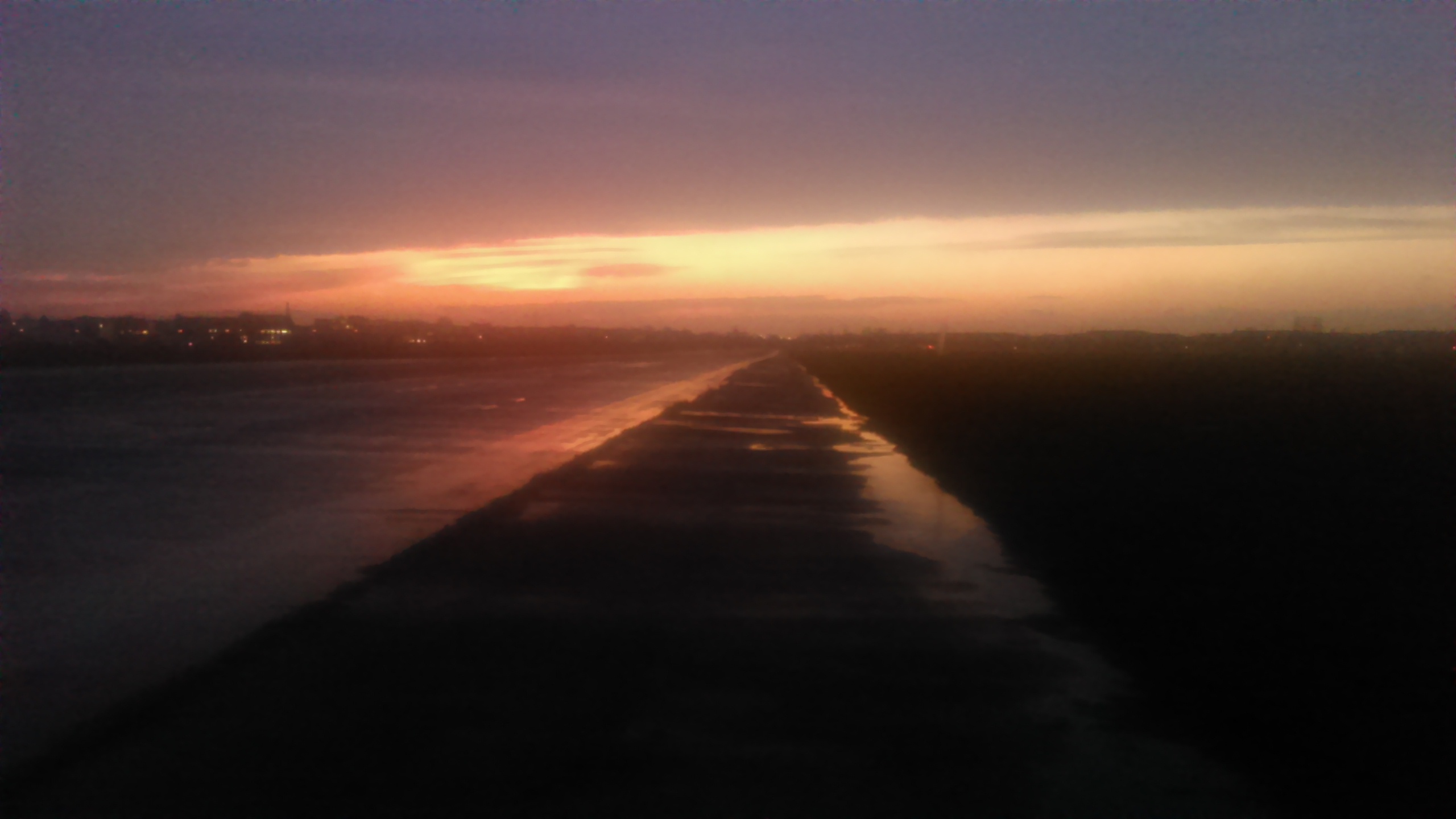 Donnerstag / Thursday, 27.4. 21.15 Uhr / 9.15 p.m.
The Tempelhof Variations
A live improvisation between ambient and acid, based on field-recordings around the former airport of Tempelhof, combined with analoque synthesiser madness.
Eine Echtzeit-Improvisation zwischen Ambient and Acid, basierend auf Tonaufnahmen um den ehemaligen Flughafen Tempelhof, in Kombination mit analoger Synthesizer Verrücktheit.
https://m.soundcloud.com/goj-2/edbaed