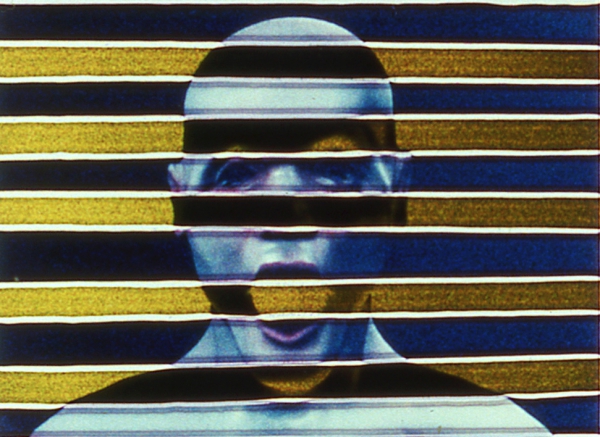 Samstag, 29.4., 19:30 Uhr / 7:30 p.m. Screening
21:30 Uhr / 9.30 p.m. Audiovisual Performance
Anja Dornieden and Juan David González Monroy are filmmakers based in Berlin. They work together under the moniker OJOBOCA. Together they practice Horrorism, a simulated method of inner and outer transformation. They have presented their films and performances in a wide variety of venues and festivals worldwide, among them the Vienna Film Museum, HKW, Künstverein München, Ullens Center for Contemporary Art, International Film Festival Rotterdam, Berlin FIlm Festival, Visions du Réel, RIDM, Ann Arbor Film Festival and Edinburgh International Film Festival. Since 2010 they are members of the artist-run film lab LaborBerlin.
Before the performance Ojoboca will present four films from 16mm-reel.