Screening
Thursday – 11.10 pm
Friday – 7.30 pm

Video-Arbeiten von StudentInnen und Alumni des King Mongkuts Institut of Technology Bangkok und der Chiang Mai University
curated by Lena Ditte Nissen
1. Taejew Tirawattanawanich – Hidden Dialouge (8:20 min, 2016)
2. Tammarat Kittiwatanokun – "We will we will rock you" (09.10 min, 2016)
3. Sakonpat Aon Chotipatthamanon – Unkown Attack (2015, 2:10)
4. Chanonphawon Sukhavanich – The Characters (5:45, 2016)
5. Anukul Chueamon – "The universe of bitterness" (7:10, 2016)
6. Anukul Chueamon – "PROJECT for xxx" (2:30, 2016)
GESAMT 35:05
Taejew Tirawattanawanich
Hidden Dialouge
8:20 min, 2016                   
A dialogue between an alien female worker and the artist is displayed in the area where their new relationship begins.
Tammarat Kittiwatanokun
"We will we will rock you"
09.10 min, 2016
The very (ab)normal physical body proofs of the existence of a past that affects the present.
Sakonpat Aon Chotipatthamanon
Unkown Attack
2015, 2:10
Unknown attacks from human relations.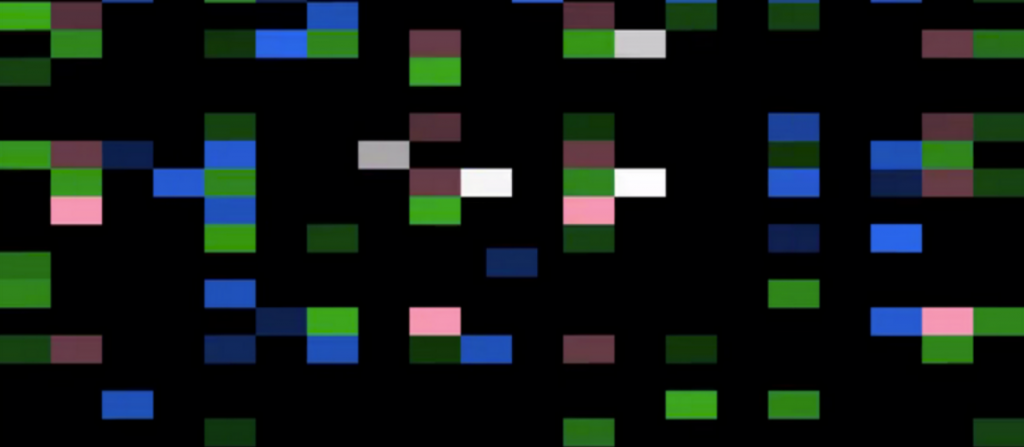 Chanonphawon Sukhavanich
The Characters
5:45, 2016
In search of identity a character is going through different stages of development and reflection.
Anukul Chueamon
"The universe of bitterness"
7:10, 2016
Objects of memory are stored in a house to create an intimate atmosphere within the family. The feeling of incomplete presence causes daydreams about the missing parts.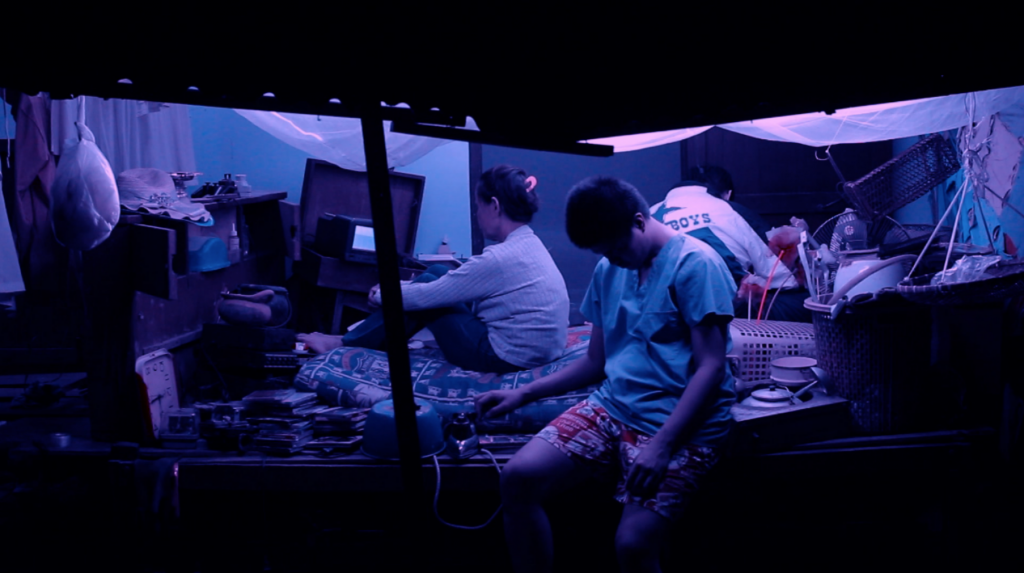 Anukul Chueamon
"PROJECT for xxx"
2:30, 2016
Eine Nachricht an die Exfreundin, den Exfreund, die Mutter… kurze Notizen aus einem Leben, das besser nur schnell, angenehm und glücklich sein soll.